地点:中国江苏省南京市
类型:建筑
占地面积:215平方米
建筑面积:370平方米
状态:建造中
Location: Zhejiang,China
Type: Architecture
Architecture Area: 215 Sqm
Covered Area: 370 Sqm
Status: Under Construction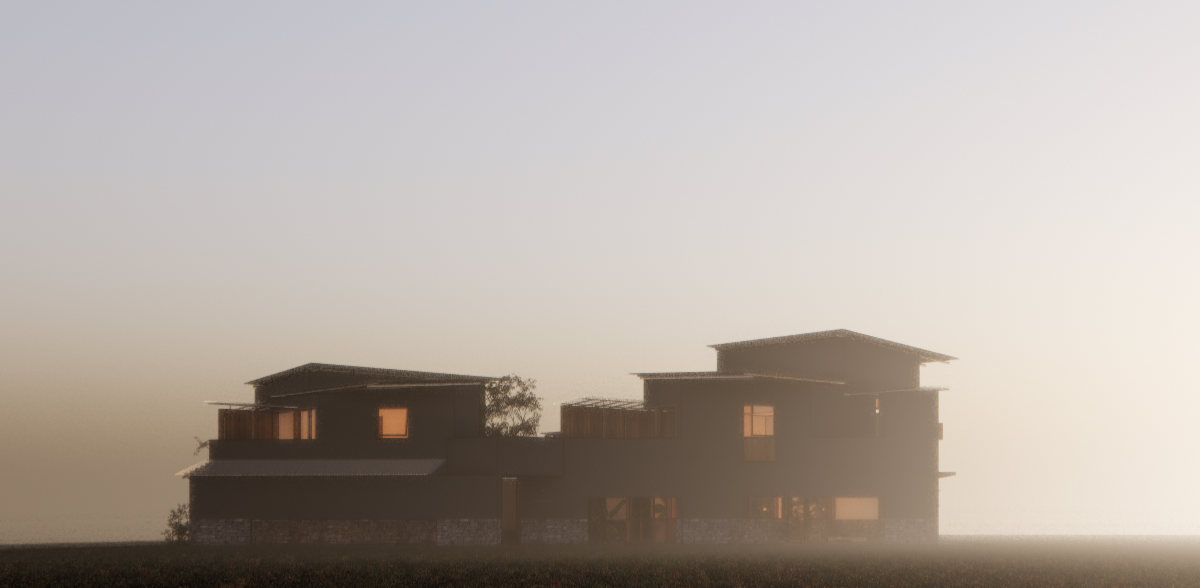 菱形住宅"最明显的特征是蒙德里安(Mondrian)的绘画作品的影响。另外,"菱形住宅"也是海杜克常年(从 1953 到 1963 年)研究柯布西耶的一个阶段性结果—是对柯布西耶的一次"驱魔"过程。
The most obvious feature of the "Diamond House" is the influence of Mondrian's paintings. In addition, the "Diamond House" is also a stage result of Hejduk's long-term study of Le Corbusier (from 1953 to 1963) – a process of exorcising Le Corbusier.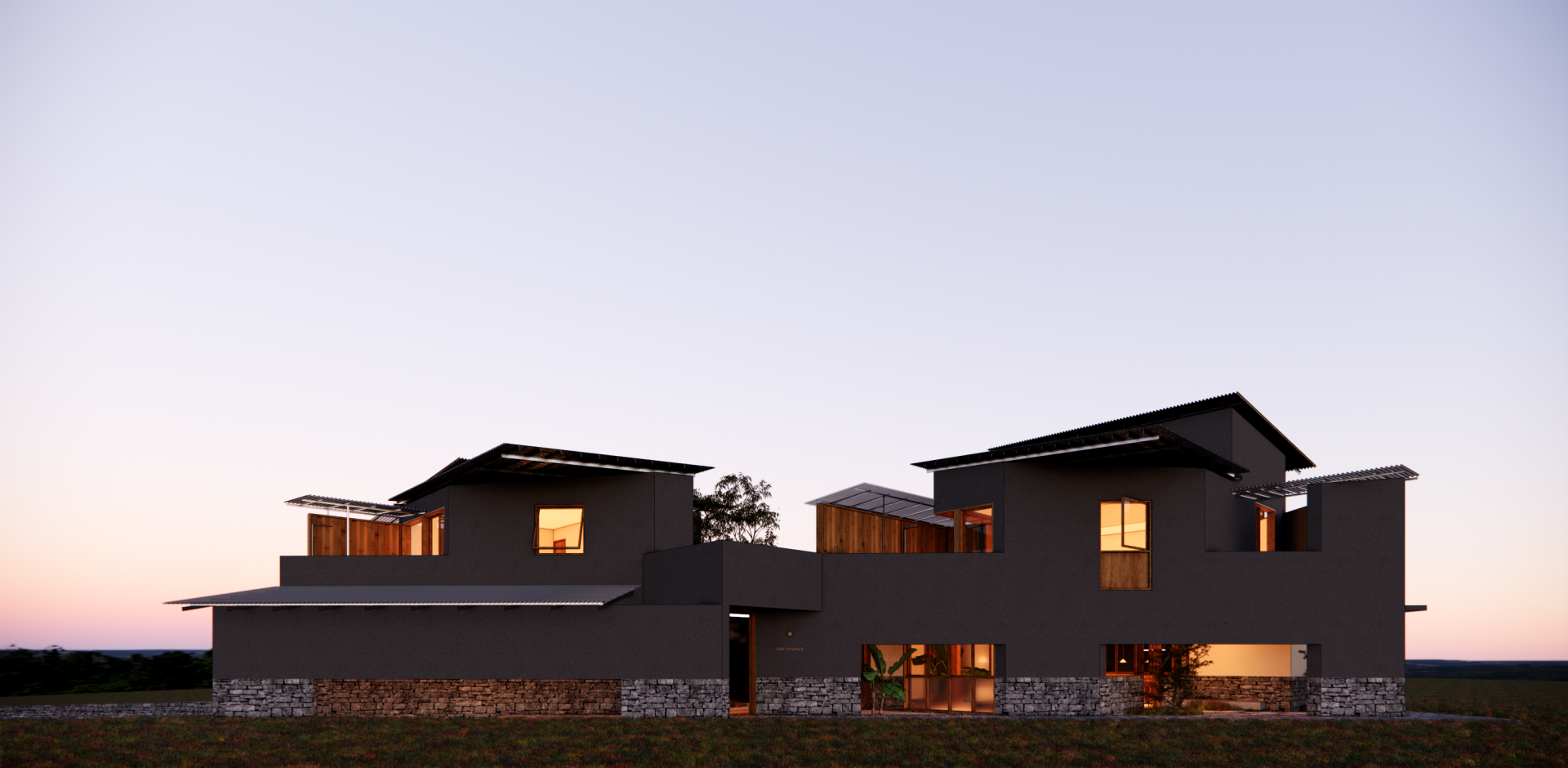 在蒙德里安与柯布西耶之间,在立体主义美学与柯布西耶的"正方体系统"之间,在将立体主义绘画彻底转化为建筑形式的地方,海杜克发现了一个被压缩"的时间维度。按照海杜克的话说,那是个"脐带",它将"所有东西联系在一起"。菱形住宅是海杜克住宅研究成熟的标志。一方面,它建立起一整套由相对立的元素组成的自主的符号体系,以研究二维空间与三维空间之间的相互转化,和在平面中探讨空间问题的可能性;另一方面,它将陈旧的透视投射法替换为具有强烈二维性的垂直面向观众的正轴测图。
Between Mondrian and Le Corbusier, between the cubist aesthetics and Le Corbusier's "cube system", and between the complete transformation of cubist painting into architectural form, Hejduk found a "compressed" time dimension. In Hejduk's words, it was an "umbilical cord" that "connected everything together". The Diamond House is a sign of Hejduk's maturity in residential research. On the one hand, it establishes a set of autonomous symbolic systems composed of opposite elements, to study the mutual transformation between two-dimensional and three-dimensional spaces, and the possibility of exploring spatial problems in the plane; on the other hand, it replaces the old perspective projection method with a strongly two-dimensional vertical plane facing the audience.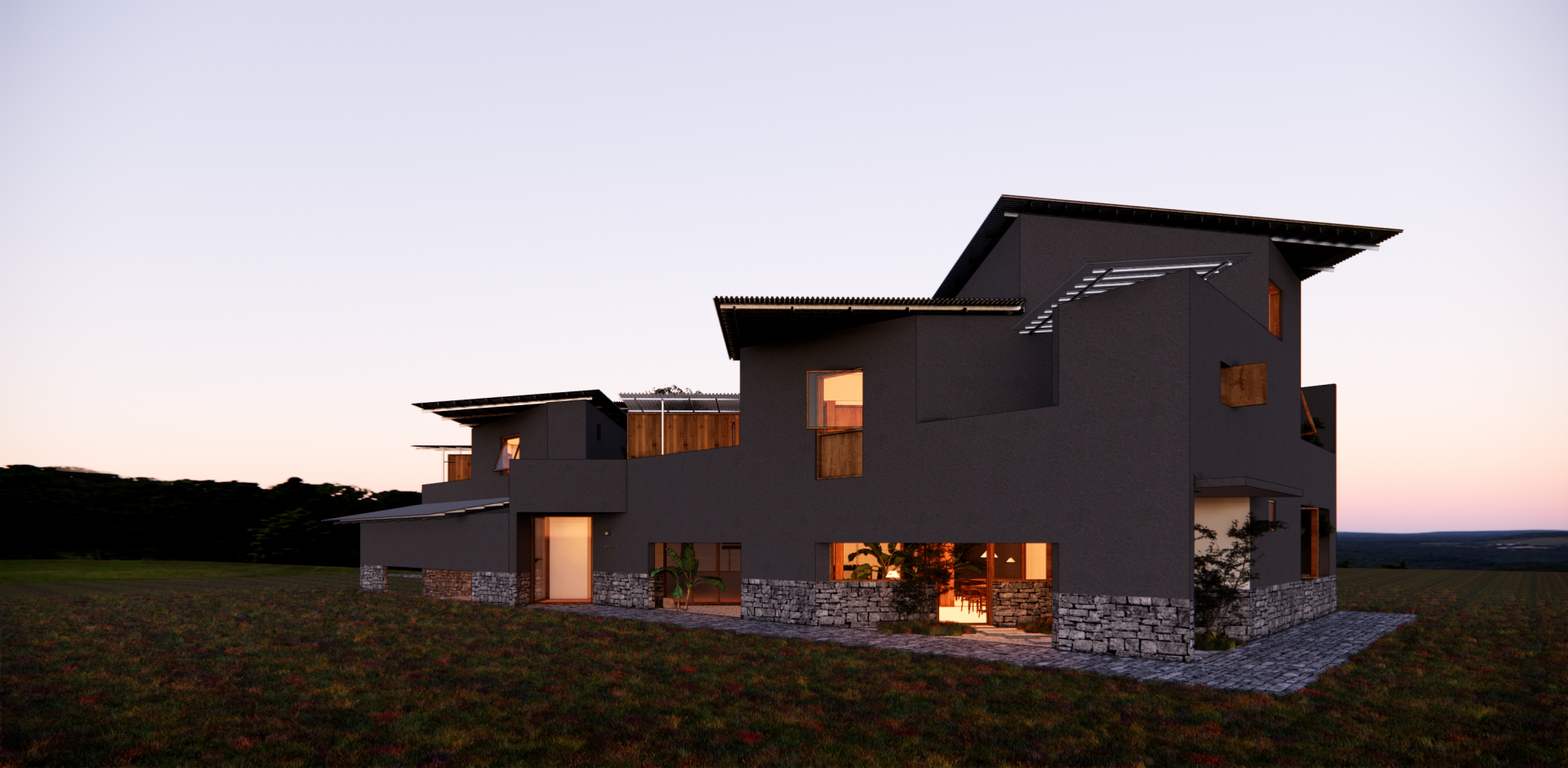 新形式的产生,源自于这些山水生活片段之重叠媾和。本次设计试图用一种新形式,来描述有关园林的时间之积淀,大小之跨度,身体之记忆……一种重影叠透的表达。带着陌生但似曾相识的恍惚感,坐卧于历史的层层画意之上,与故人共座,与故去的时光共座。
The new form is derived from the overlap and integration of these landscape life fragments. This design tries to use a new form to describe the accumulation of time, the span of size, the memory of the body about the garden… a kind of overlapping and transparent expression. With a familiar but unfamiliar sense of trance, sitting and lying on the layers of historical painting, sitting with old friends, sitting with the past time.