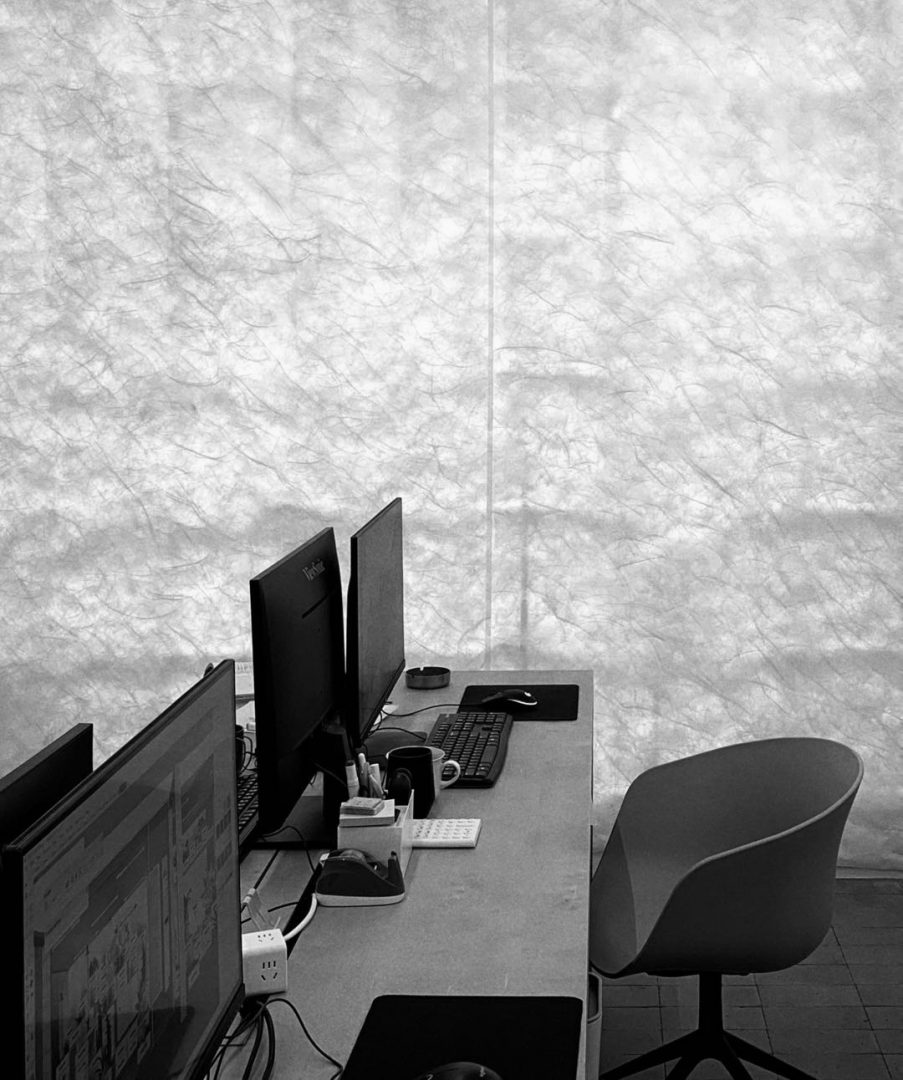 SZ-Architects 是专注于建筑,室内及城市设计的创新设计事务所,并获得国际设计奖项。事务所位于上海,事务所成员在创立 SZ-Architects 之前均有多年的国际事务所工作经验。对于设计不同尺度的艺术,酒店,商业以及景观类项目有丰富的设计经验,另外也有多个涉及零售,办公,公共设施以及总体规划的项目实践。
Based in Shanghai, SZ-Architects is a internationally-awarded, creative-driven design atelier. Our interests span from architecture, interior, and urban design.
Prior to establishing SZ-Architects, our team members have accumulated years of professional experience in internationally renowned design firms. Our completed projects contain various types including gallery, hospitality, retail, and landscape. Our design practicing also includes workplace, public facilities, and overall planning.